Financial Services
Financial institutions are under pressure to deliver the best possible experience for their customers. They must adapt and innovate. In order to thrive, they must overcome the challenges of legacy infrastructure, which often limits the ability to roll out new services across multiple channels and customer-facing digital touchpoints.
3Pillar Global delivers best-in-class customer experience and personalization solutions that allow financial institutions to generate better profits and become the provider of choice for consumers.
Customer success stories.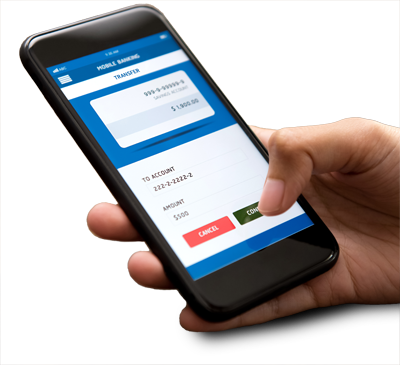 Delighting Customers with a Modern Banking Experience
"3Pillar does a great job helping us understand the scope of our projects and the feasibility of the features we want to add to our applications. This approach facilitates the process to revisit project requirements so we can make sure we have a solid game plan in place to deliver value to our customers."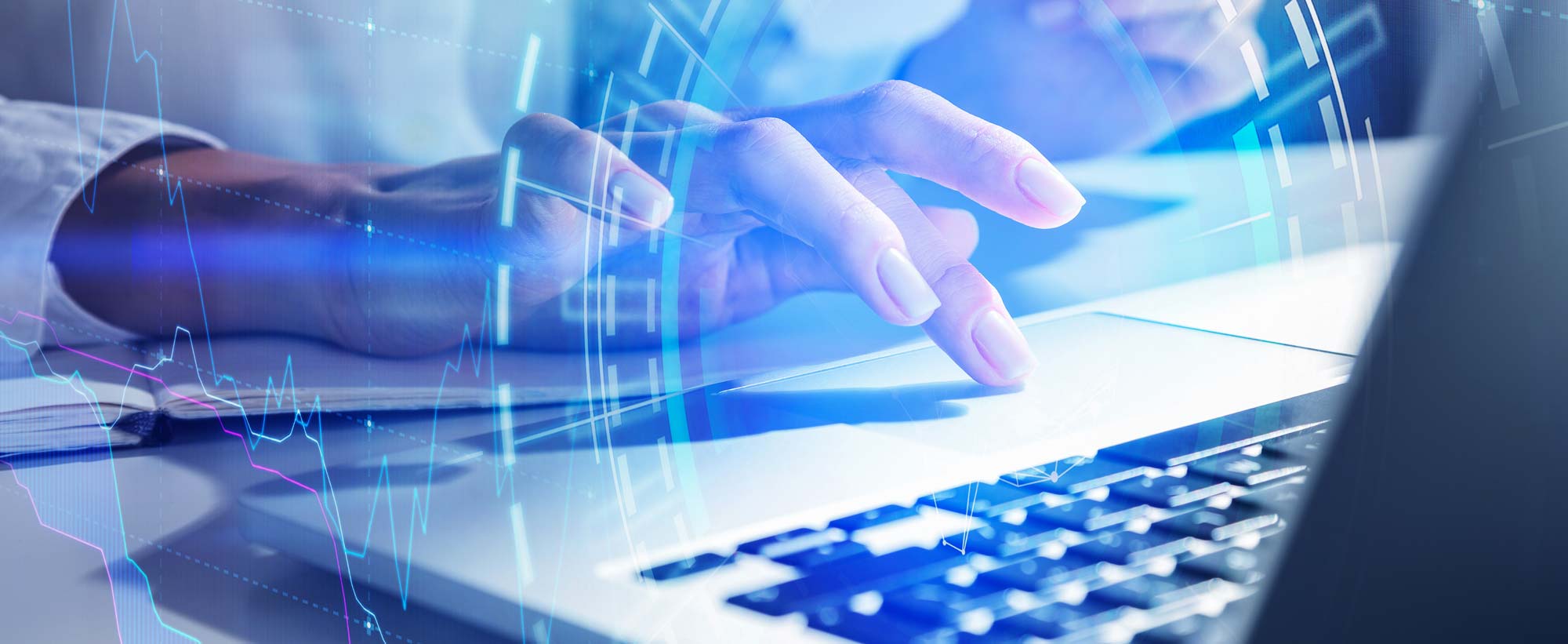 Helping the largest banking network in the US create seamless customer experiences.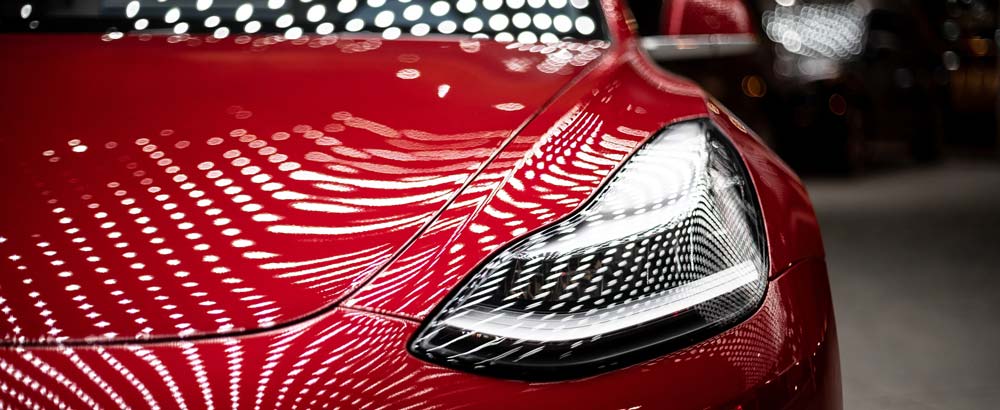 Revolutionizing digital product offerings to establish leadership across the entire insurance category.
Financial Services Experts
Client Partner
Tyler Berg
Tyler is responsible for developing strategic partnerships within the financial service industry. With a passion for developing innovative products that grow revenue, productize data and increase adoption and engagement, he is able to help clients build the right product that solves the right problem. He focuses on advising clients through their digital transformation journey from strategy to implementation and specializes in topical areas including, open banking, cloud, fintech and innovation in financial services.
Senior Client Partner
Emran Hossain
Emran has had the privilege of working with some of the largest financial institutions in the world. From being a bank teller while attending college full time, to partnering with a top 5 bank in the US on redesigning a key merchant onboarding system that generates billions of dollars in transactions. Previous experience working in client facing roles within retail, commercial and mortgage banking have made Emran a strong partner in developing digital products that drive revenue & provide exceptional user experience.
Senior Strategic Client Director
Kelly Belknap
Kelly is known for delivering and sustaining revenue and profit gains with Fortune 100 clients. She has had a multi-faceted career, working in healthcare, retail, and technology organizations. This experience has provided invaluable tools for allowing her to have conversations within all business groups and levels of organizations. As a leader with strong relationship-building skills, tremendous cross-team/organization collaboration skills, strong negotiation skills, and exceptional problem-solving abilities, she has a passion for developing, motivating, and helping others to succeed.
SVP, Banking, Financial Services, and Insurance Portfolio
Ken Kritz
Ken is responsible for strategically partnering with clients around the world to enable new product innovation and development, accelerate time to value, and elevate existing digital products that deliver exceptional value to users while driving results for 3Pillar clients.
Get in touch with our
financial services team.