CUSTOM RETAIL SOFTWARE
Build omnichannel commerce experiences and customer loyalty. Drive revenue, digital engagement, and store traffic with transformative retail software solutions.
DECK OUT THE FUTURE OF COMMERCE EXPERIENCES
With a rich Deck Designer retail app that empowers homeowners to plan their dream deck, Trex upholds brand equity, drives user engagement, and expands revenue streams.
RETAIL SOFTWARE
RETAIL SPENDING AND COMPETITION ARE ON THE RISE.
And as people shop more, they demand more. To compete and win in our robust digital economy, you need a partner that can maximize the capabilities of innovative software products.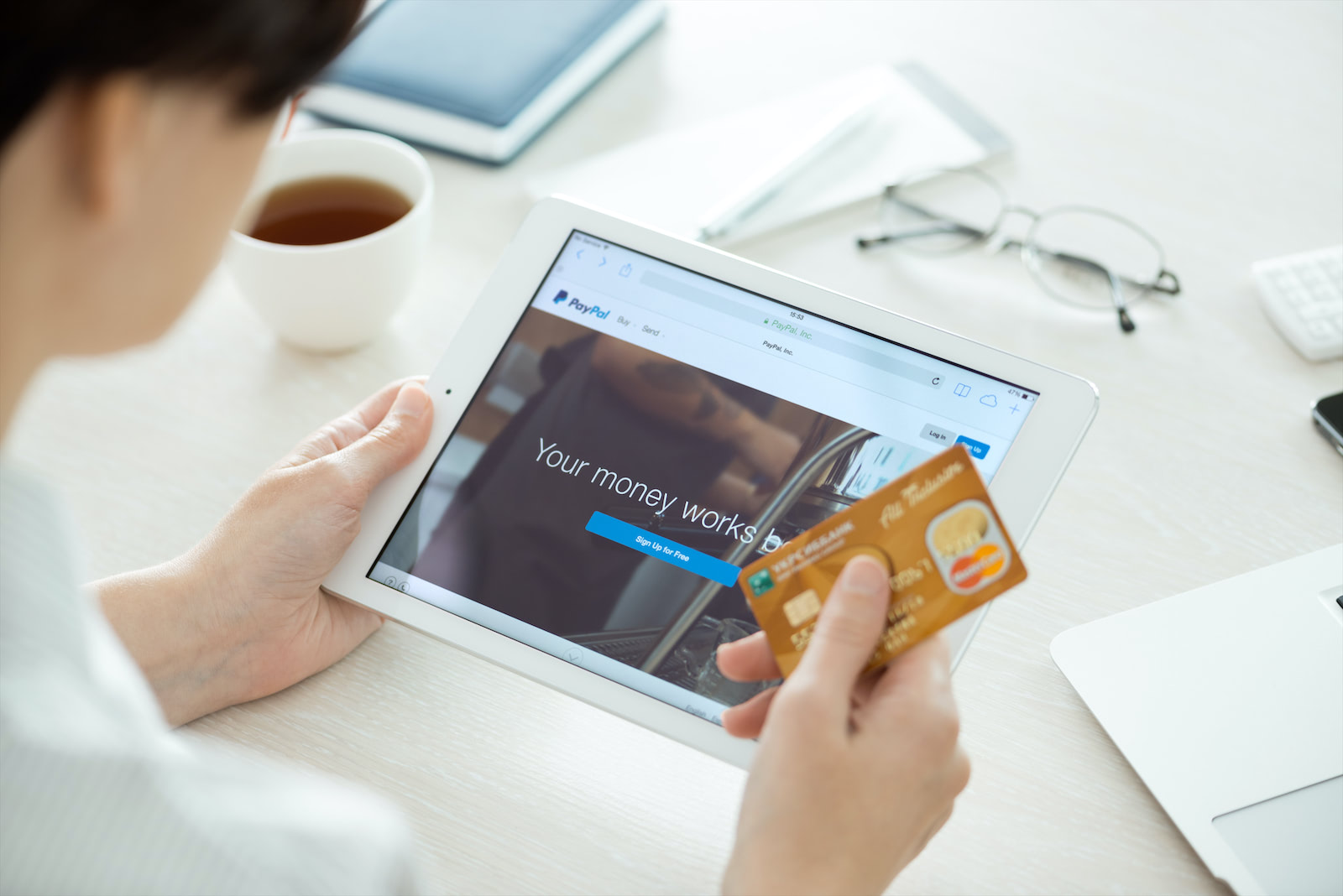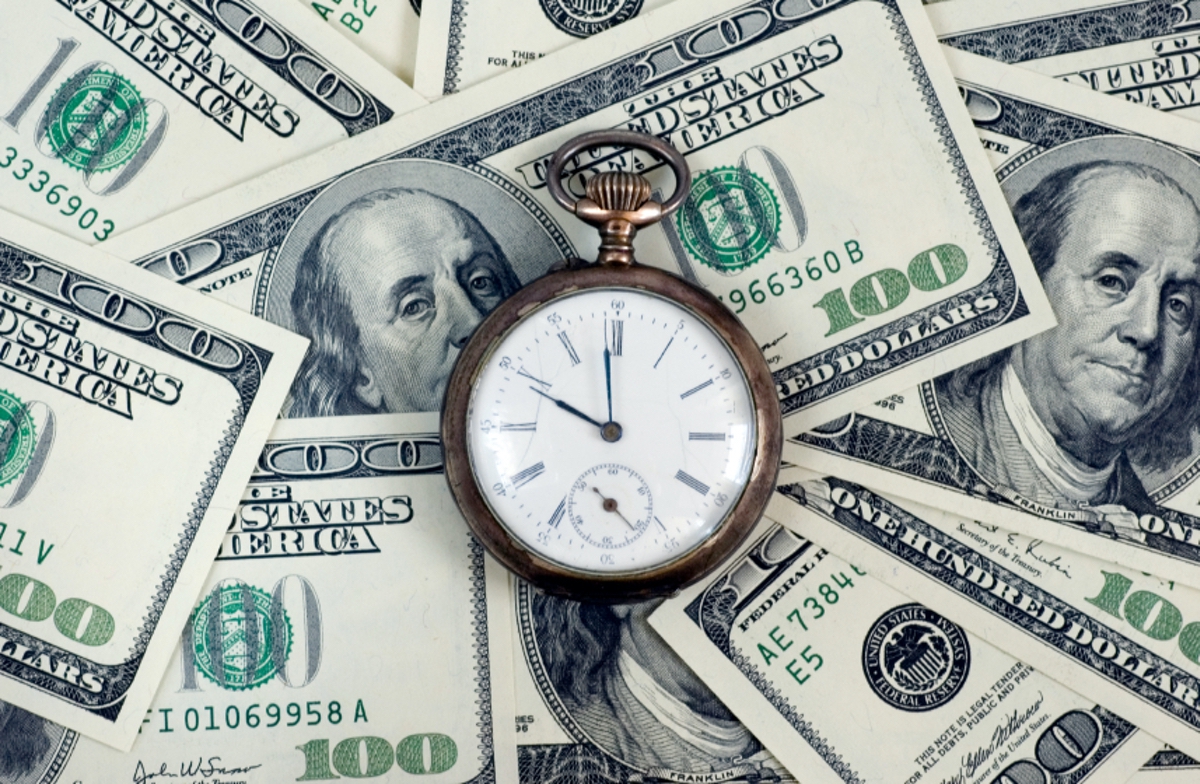 RETAIL TECHNOLOGY
WE EXCEL AT SPEED TO MARKET.
With deep expertise in delivering differentiated technology to retailers, 3Pillar Global brings the successful track record and Product Mindset to rapidly respond to consumer expectations.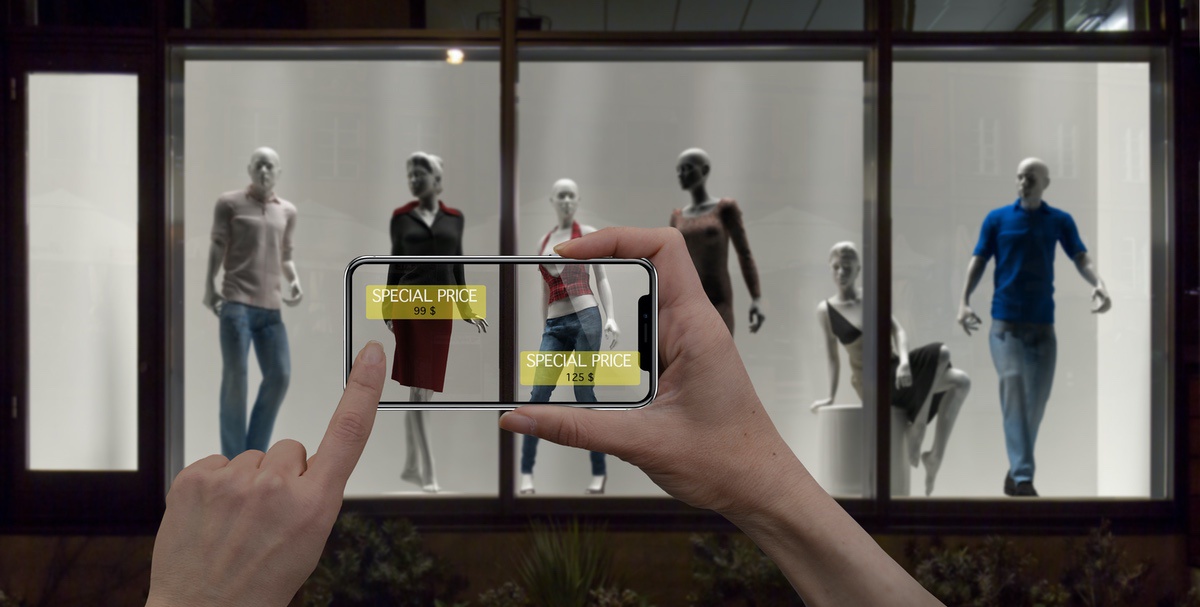 PRODUCT EXPANSION AND DISRUPTIVE POSITIONING
Eight years and going strong, our partnership with a top auto insurer has yielded a custom product portfolio that includes a user-friendly iPad app with 4.8 stars in the App Store — 1.4M users a week and rising.
Billions invested in digital products. Trillions in retail revenue. Infinite potential with 3Pillar.