DIGITAL PRODUCT CONSULTING
3Pillar Global is a lean, agile, consultative co-innovator. We ask the hard questions and integrate the right answers across disciplines and devices.
DIGITAL PRODUCT DEVELOPMENT CONSULTING
WE GUIDE CLIENTS THROUGH CAREER-MAKING DECISIONS.
You don't have the time or resources to make a mistake when it comes to choosing your agile software development services provider.
That's why 3Pillar:
Closely partners on product-market fit and acceptance criteria
Runs daily standups to align on objectives and action items
Delivers working software every few weeks.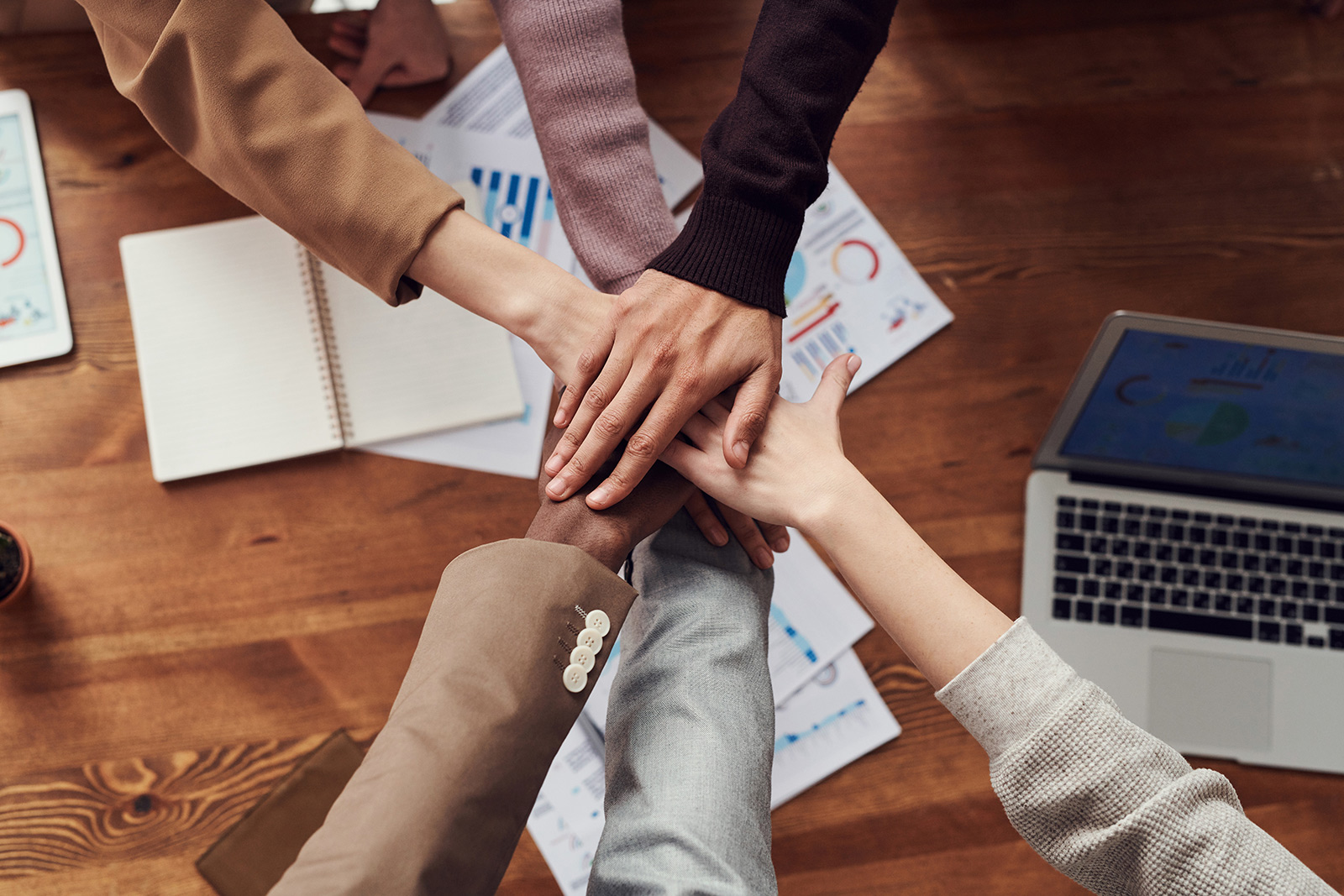 NEW PRODUCT DEVELOPMENT CONSULTING
LET OUR TRUSTED DELIVERY EXPERTS HELP YOU WIN.
PRODUCT INNOVATION CONSULTING
WE BRING DIGITAL INNOVATION TO LIFE.
MONTH OVER MONTH
3Pillar revolutionizes the way software product is developed and digital businesses are built. Our PDaaS delivery model empowers us to innovate at your side from ideation, iteration, and MVP to a robust product portfolio.
YEAR OVER YEAR
Product development as a service doesn't just allow us to ramp up and get to work faster. We develop long-term, mutually beneficial relationships, anticipate what you and your customers need, and come up with your next big product idea.
Transformation Turnaround: Creating Successful Change & Transformation with Riddhi Gupta

Our guest today is Riddhi Gupta. She is an agile transformation leader focused on...

On-Demand Webinar: Secure Success with a Better UX

A Before and After Success Story on how one Cyber Security Company Addressed Product Adoption to Generate Revenue

Growth and Evolution: Security is a Sound Investment - with Sam Curry

What role does security play in the growth of a business?