Outsourced Product Development
Our model for Product Development is the core of what we do at 3Pillar. We build digital products that help our clients achieve their most critical business goals.
We assemble all-inclusive managed teams equipped with the diverse skills needed to help you build the digital product that will power your business. We draw from the crafts of product management, UX design, data engineering, back-end processes, frontend user interfaces, mobile experiences, quality assurance, and DevOps to align around your mission.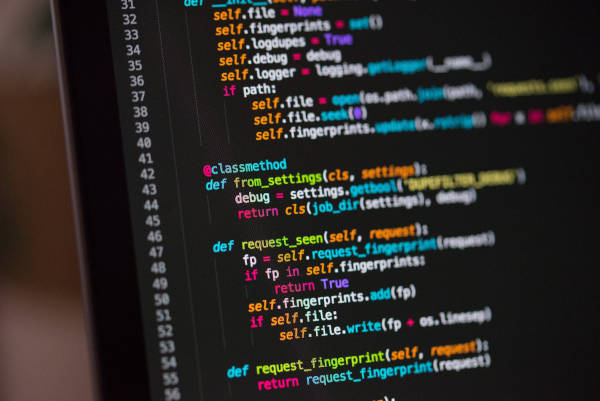 PBS
Over the course of a decade of partnership, PBS transformed from a traditional media company to a digital media leader, delivering award-winning content via web, mobile, and connected devices. PBS is the most trusted name in public broadcasting, offering news, education, and entertainment programming for viewers of all ages.
Class Technologies
Class Technologies Inc. adds teaching and learning tools to Zoom and makes the virtual classroom feel like a real classroom. It helps teachers take attendance, hand out assignments, give a quiz or test, grade work, proctor exams, talk one-on-one with students and more.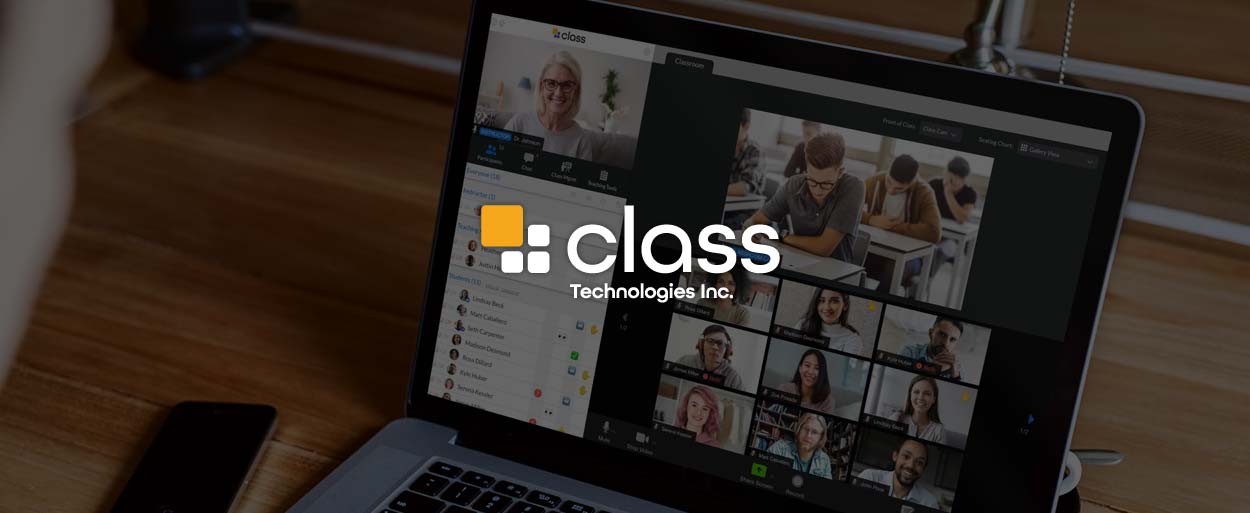 Our Approach
Product Mindset
The Product Mindset guides our teams to understand your product's business goals first. This gives them the context they need to build the products that will deliver the business value you seek. The three principles of the Product Mindset; Excel at Change, Solve for Need and Minimize Time to Value guide how we work.
High Performing Teams
High-performing team members embrace our client goals and needs as their own. They work from the same set of priorities, share leadership responsibilities, have clearly-defined roles and workflows, and hold each other accountable for achieving outstanding results.
Culture of Crafts
Our focus on empowering our people to master their crafts, allows them to bring their constantly improving skills to designing and engineering your product. We believe that our focus on mastery is central to why our teams consistently deliver valuable business outcomes for our clients.
Product Development Experts
Manager, Product Development
Diana Sabau
Diana is a Technical Manager at 3Pillar. Based in our Romania Delivery Center, she started out specializing in developing Android apps and has grown quickly into a technical leader, focused on ensuring that all our teams have the tools they need to apply the Product Mindset to the engagements they're working on.
Senior Director, Head of Product Management
Lindsay Kloepping
Lindsay leads 3Pillar's Product Management Team, with more than a decade and half of experience in product development. Lindsay is adept at ensuring that our clients see the value in their products in the shortest time possible and laser focused on solving for their customers' needs.
Prior to joining 3Pillar in 2013, Lindsay practiced her craft across a wide range of industries including MarTech and Education.
Senior Director, Product Development
Chirag Chandani
Chirag leads the 3Pillar delivery center in India. Building products and leading technical teams in sectors ranging from travel, retail, insurance, media and education he's mastered the craft of building high performing teams. He's the consummate problem solver and evangelist of The Product Mindset within and outside of 3Pillar.
Prior to joining 3Pillar in 2010, Chirag held various technical roles at ICF International and Infosys.
Product Development Insights
Get in touch with our
Product Development team.
Are you ready to
join our mission?