Customer
Experience
Innovation
We create differentiated customer experiences for our clients to help them drive brand equity and revenue growth.
We apply the principles of The Product Mindset ensuring that your product solves for your customers' most critical needs, and that it can evolve quickly as those needs change. We craft experiences that seamlessly integrate into your product, that can connect across multiple channels and drive the business outcomes you're looking to achieve, by design.
Equinox
Leveraging premium technology solutions, Equinox expanded their business internationally and developed a digital member community without breaking a sweat. Equinox is a health and wellness brand that operates luxury fitness clubs as well as SoulCycle, Blink Fitness, and PURE Yoga studios.
Major Auto Insurer
Consumers today expect to have convenient, effortless and personalized digital experiences with every brand and service they use. Through our longstanding partnership with one of the top three property and casualty insurers in the US, we aimed to change that by bringing them to the forefront of digital innovation. Our collaboration led to the creation of a custom product portfolio including a 4.8 star rated App that leverages augmented reality and machine learning to provide a one-of-a-kind customer experience and cement our client as a leader in the sector.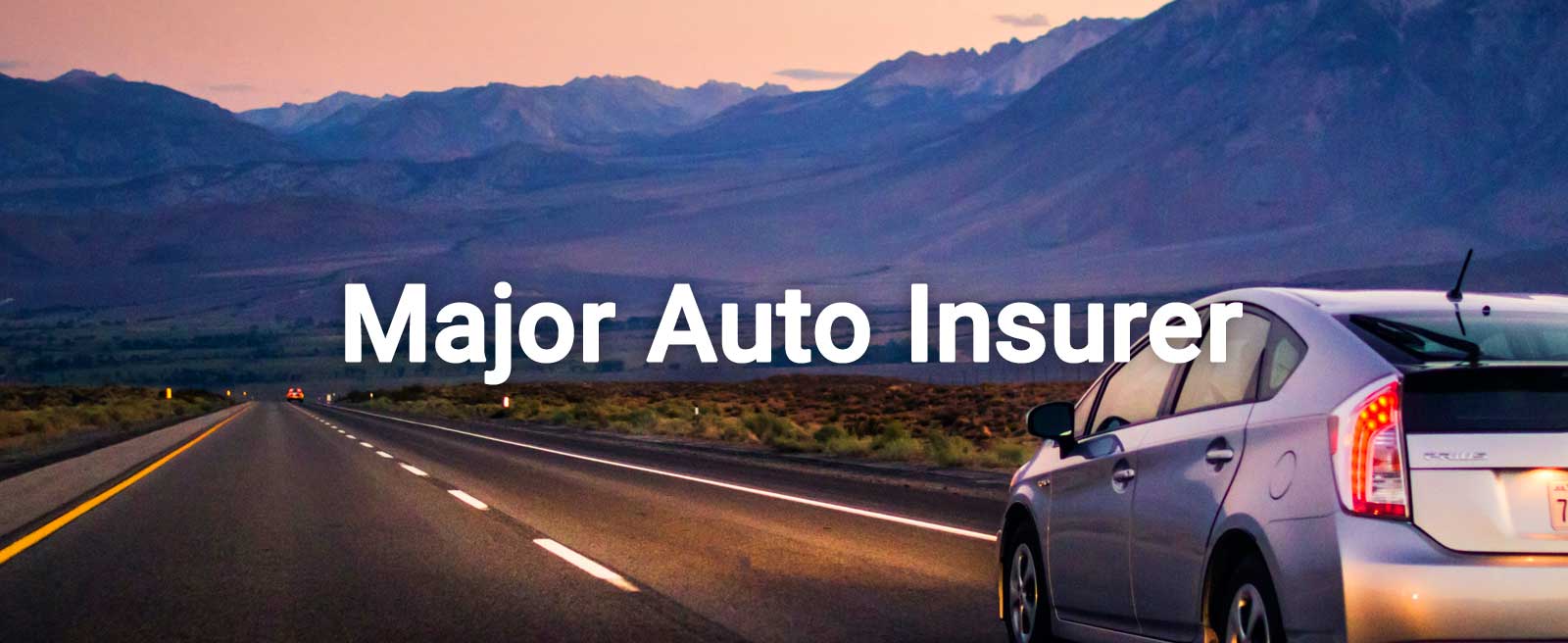 Our Approach
Product Mindset
The Product Mindset guides our teams to understand your product's business goals first. This gives them the context they need to build the products that will deliver the business value you seek. The three principles of the Product Mindset; Excel at Change, Solve for Need and Minimize Time to Value guide how we work.
High Performing Teams
High-performing team members embrace our client goals and needs as their own. They work from the same set of priorities, share leadership responsibilities, have clearly-defined roles and workflows, and hold each other accountable for achieving outstanding results.
Culture of Crafts
Our focus on empowering our people to master their crafts, allows them to bring their constantly improving skills to designing and engineering your product. We believe that our focus on mastery is central to why our teams consistently deliver valuable business outcomes for our clients.
Customer Experience Experts
Manager, Product Management
Kathryn Rosaaen
Kathryn is a member of our Product Management Leadership team in Fairfax, VA. She's been building digital products for more than twenty years, almost a decade of which was spent at AOL. At 3Pillar she helps clients understand the customer needs they need to solve to be chosen and balancing this with helping them achieve their commercial goals. In the eight years Kathryn's been at 3Pillar She's impacted the digital evolution of many of our clients, including PBS (Public Broadcasting Service), Semo an insurance start up and Pearson.
UX Solutions Consultant
Don Hiles
Don works with our clients right from their first touchpoint with 3Pillar. His primary role is to determine how we can solve for their UX needs, from research, design, team building and a leadership perspective Don is know to have an immediate impact on our client relationships.
Before joining 3Pillar in Don founded his own gaming retail business, Gravity Games, was a lead UX consultant at Phasma Consulting and played critical UX roles as a design strategist and UX researcher at large firms including Sage and ADP.
Director, Head of User Experience
Michael Rabjohns
Michael leads the UX Practice at 3Pillar, day to day he's mentoring and supporting designers across a wide range of engagements, ensuring that the outcomes they deliver are world-class.
Prior to joining 3Pillar in 2016, he was a Lead UX Consultant at Publicis Sapient and held a number of product and design leadership roles at Marriott Hotels and Resorts, SAIC and Chrysler.
Senior UX Designer
CJ Jordy
CJ works with our clients directly, leading engagements and designing products that their customers are going to touch. Deeply passionate about research, CJ is adept at drawing out critical insights that inform his designs.
A proud veteran, CJ is an Alum of USAAs, now famous, team of Experience Owners. During his career he's designed experiences for customers that have simplified and delighted customers as they bank and get insured.
Customer Experience Insights
Get in touch with our
Customer Experience team.
Are you ready to
join our mission?