Let's Build the Future Together
Contact us to develop your next breakthrough product, transform your product portfolio, or partner on revolutionizing digital innovation.
Capabilities
Global Compliance
LOCATIONS + CONTACT INFO
Awards and Recognition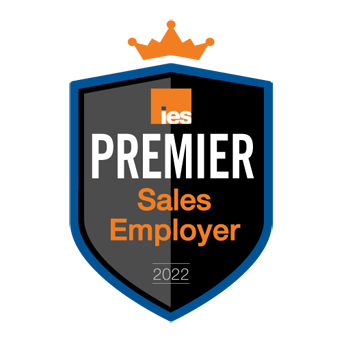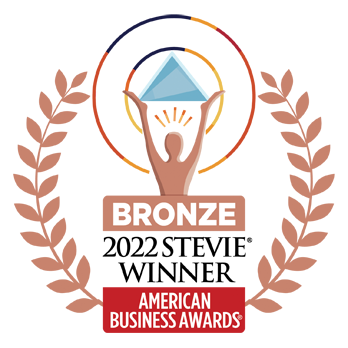 Find us in North America, Europe, Asia, and Latin America.
3Pillar is a global organization with a footprint in 10 countries and more than 2,000 employees worldwide.
DC Metro

4100 Monument Corner Drive
Suite 200
Fairfax VA 22030
703.259.8900

Boston

75 ARLINGTON STREET
BOSTON, MA 02116

Cluj-Napoca

THE OFFICE CLUJ-NAPOCA,
BULEVARDUL 21 DECEMBRIE 1989,
No. 77, ENTRANCE B,
5th FLOOR, ROOM 5.1,
CLUJ-NAPOCA, CLUJ COUNTY
LOCAL PHONE:+40364.885.798
FAX:+40364.402.269

Iasi

MOLDOVA CENTER
STRADA PALAT NUMBER 1
700019 IASI ROMANIA

London

TRIDENT COURT
1 OAKCROFT RD
CHESSINGTON
SURREY, KT9 1BD,
LONDON

Noida

CANDOR TECHSPACE B-2,
TOWER–3, SECTOR–62
NOIDA, UP-201309
INDIA
PHONE: +91.120.468.9200

Timisoara

CITY BUSINESS CENTRE
CORIOLAN BREDICEANU NO.10
BUILDING B, 1ST FLOOR
TIMISOARA, 300011
US PHONE:703.563.5285
LOCAL PHONE:+40364.885.799
FAX:+40364.402.269

Heredia

HEREDIA, SAN JOAQUÍN,
LLORENTE, VILLA JARDÍN,
COSTA RICA
US PHONE:+1.800.298.8113
LOCAL PHONE:+506.4000.0405