Platform Modernization
Many companies build products on legacy systems. These systems work, but underperform. Deciding what to modernize and where to invest presents a wide variety of challenges. 3Pillar's approach to Platform Modernization encourages us first to understand your business goals. Then, through a process of discovery and refinement, we help you envision a target state, define a roadmap and the team to implement it.
Our architects and engineers teams are masters at guiding you from strategy to implementation, ensuring that your business's products can compete in the digital economy.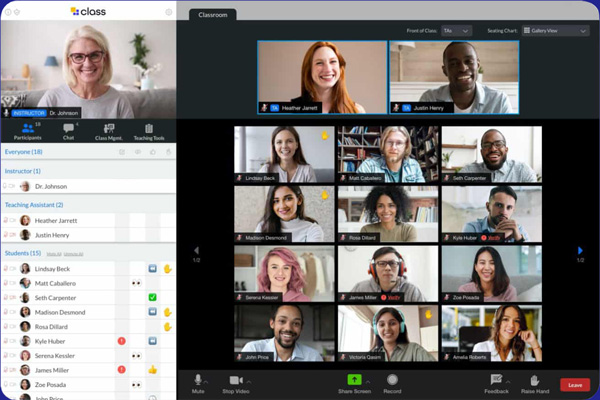 Diversifying Revenue with Digital Events
When COVID forced Fortune to cancel their in-person events, they needed to quickly innovate to retain and grow their audiences and diversify revenue.
They partnered with 3Pillar Global to build Fortune Connect, a digital event and networking platform that not only reimagined their intimate, live events for senior executives but also scaled them for a much larger audience. After discovering the customer's biggest pain points and unmet needs, we pinpointed the most important features and minimized time to value—going from idea to revenue in just 6 months.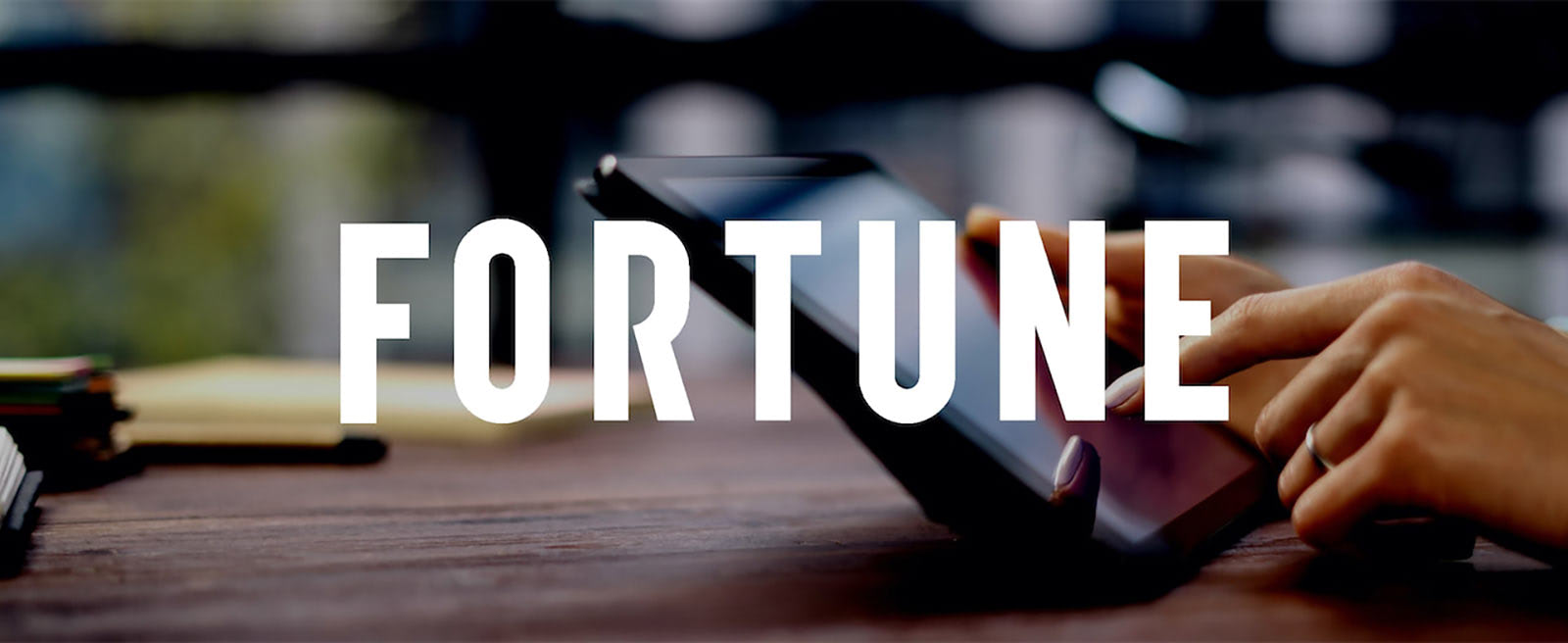 Big Data = Massive Opportunity
Comscore is a trusted currency for planning, transacting, and evaluating media across platforms, covering a data footprint that combines digital, linear TV, over-the-top and theatrical viewership intelligence with advanced audience insights.
Our Approach
Product Mindset
The Product Mindset guides our teams to understand your product's business goals first. This gives them the context they need to build the products that will deliver the business value you seek. The three principles of the Product Mindset; Excel at Change, Solve for Need and Minimize Time to Value guide how we work.
High Performing Teams
High-performing team members embrace our client goals and needs as their own. They work from the same set of priorities, share leadership responsibilities, have clearly-defined roles and workflows, and hold each other accountable for achieving outstanding results.
Culture of Crafts
Our focus on empowering our people to master their crafts, allows them to bring their constantly improving skills to designing and engineering your product. We believe that our focus on mastery is central to why our teams consistently deliver valuable business outcomes for our clients.
Platform Modernization Experts
Solutions Architect
Dimitris Zarkadoulas
Dimitris has participated in the making of many large-scale products either as a software developer, a team leader or by having the responsibility of architectural design. With more than 25 years of experience he has helped clients in industries like healthcare, construction bid, digital/printed advertisement and travel. He makes sure that our teams are aligned with the client's initial vision of the product and are focused on our Product Mindset principles, through our Start Strong, Stay Strong motto. He's one of the leaders of our Communities of Practice, loves mentoring others, coaching teams and organizing events like Hackathons for our engineers. He joined 3Pillar in 2013 and before that he was leading teams in various companies in Greece that were building software products like CMS, document and workflow management.
Distinguished Architect
Scott Young
Scott is a development and product leader within 3Pillar's Solutions Team. His focus is on delivering unique and high-quality solutions with global teams. With more than 25 years as a management consultant, software developer and leader. Scott's experience is wide and includes IT strategy, product development, technology management, application development, infrastructure design and technical operations. He's helped clients from startups to enterprises, across sectors that include the US federal government, healthcare, retail, media, nuclear engineering, insurance, and banking.
Get in touch with our
Platform Modernization team.
Are you ready to
join our mission?