Learn From Paul Cobban, Leader of One of HBR's Top Business Transformations of the Last Decade*
Paul Cobban, former Chief Data and Transformation Officer at DBS Bank, led what Harvard Business Review recognized as one of the top business transformations of the decade, alongside Netflix, Microsoft, Intuit, and AIA. In doing so, Paul learned that he had to find ways to systemically change the culture of the bank and instill new ways of thinking.
Watch this on-demand webinar to learn some of Paul's secrets to DBS' remarkable turnaround, including:
Transformation is about people, not technology. The wrong question, therefore, is one that he's often asked, "What did you do to modernize your tech stack?" The right question instead would be, "How did you motivate your team of developers to build this new tech stack that enabled transformation and innovation?"
Transformation is much more a series of successes than it is a big bang event. For DBS, their "transformation" was really a series of transformations, with each building on the success of the previous ones. Operational Excellence opened the door to Customer Experience, which opened the door to Agile, and so on.
The importance of focusing on behavior change in driving transformation. Two acronyms, BEANS and MOJO, played prominent roles in DBS' transformation. Tune in to find out how two seemingly simple ideas played a huge role in their culture shift.
About Paul Cobban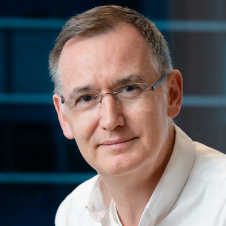 Paul Cobban was the Chief Transformation Officer at DBS Bank from 2009-2022 and Chief Data Officer from 2016-2022. During his tenure, DBS was widely lauded for their transformation turnaround and revenue growth driven by digital platforms. He's also the co-author of Eat, Sleep, Innovate, a book that shares lessons about how seemingly ordinary companies can do extraordinary things when equipped with the right tools, mindset, and habits.
About Scott Varho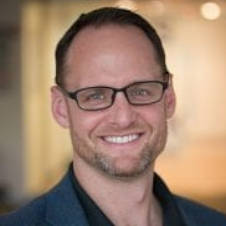 Scott Varho hosted this Fireside Chat. In addition to his role as 3Pillar's Chief Evangelist, Scott is the host of our Innovation Engine podcast. He has more than 2 decades of experience leading high-performing technology teams in their pursuit of craft and delivering impactful solutions.
* Source: Top 20 Transformations of the Last Decade, Harvard Business Review, August 29, 2019
Get Access to This On-Demand Webinar