Begin your journey with 3Pillar Global!
3Pillar Global builds breakthrough software products that power digital businesses. 3Pillar is an innovative product development partner whose solutions drive rapid revenue, market share, and customer growth for industry leaders in Technology, Media, and Information Services.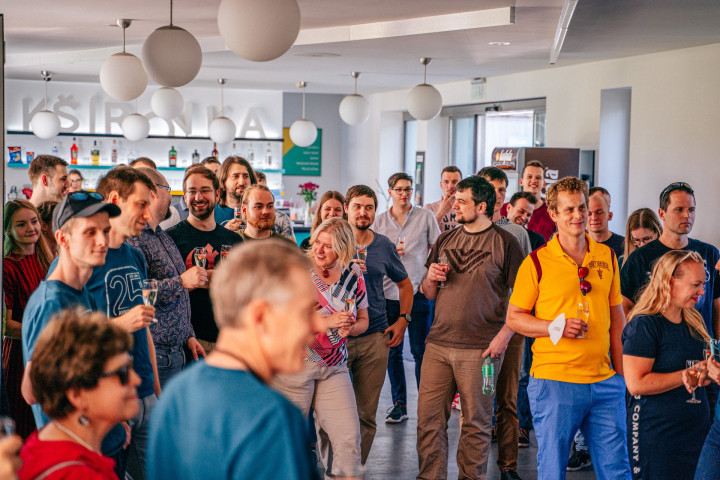 We are #oneteam anywhere
As a part of our #oneteam you will work with team members from all over the world, including other parts of Europe, APAC, LATAM and North America.
Although we are a global company, we'll make sure you become a part of your local 3Pillar community and experience all the benefits of a small friendly company such as local events, team building opportunities and communities of practice.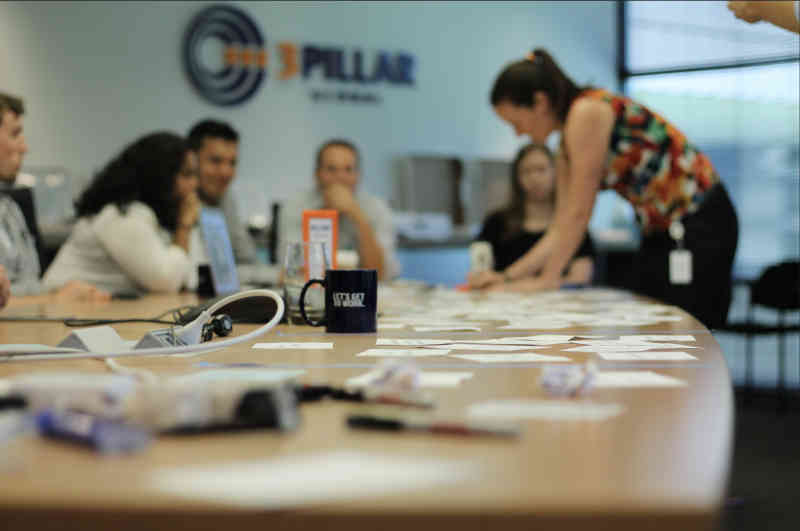 We Believe In
Intrinsic Dignity

Open Collaboration

Continuous Improvement

Outsized Impact
What our team members say about us.
Why 3Pillar?
"I like this company because it's different in a few ways that mean a lot to me. We are treating each other with respect and dignity. And I feel that I can discuss with every person in this company as with a good friend.
We really care about people, their needs and their development. All of the reasons mentioned above, make me enjoy working here."
Why 3Pillar?
"At this job I like people's approach to software development, to colleagues and how they are solving difficult situations. The projects that I am involved in offer me the possibility to learn new technologies and are helping me grow in my cariere grade.
And also they offer very good hardware to work on."
Start your journey with 3Pillar Global!