Begin your journey with 3Pillar Global!
At 3Pillar, we harness the extraordinary power that occurs when human beings, from all different walks of life, collaborate together. We call this our #OneTeam. It's our commitment to work together to make an outsized impact in our work and in the world around us.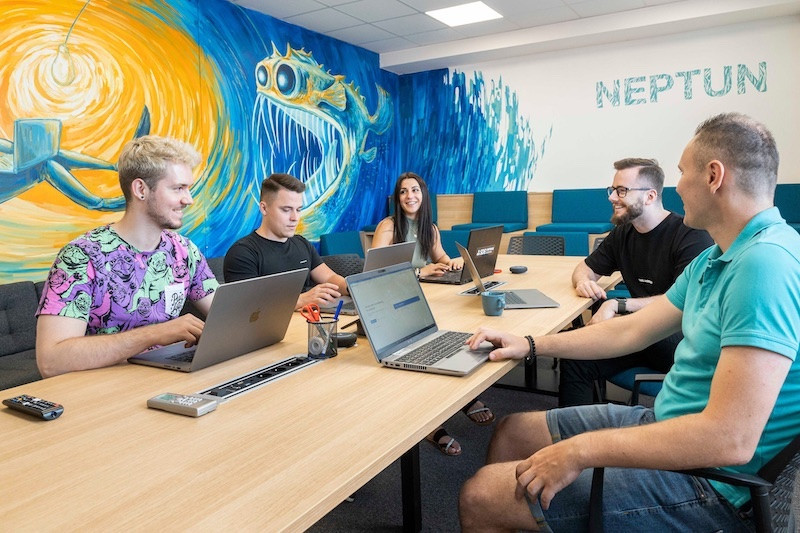 We are #oneteam anywhere
As a part of our #oneteam you will meet new team members from all over the world, including other parts of Europe, APAC, LATAM and North America.
Although we are a global company, we'll make sure you become a part of your local 3Pillar community and experience all the benefits of a small friendly company such as local events, team building opportunities and communities of practice.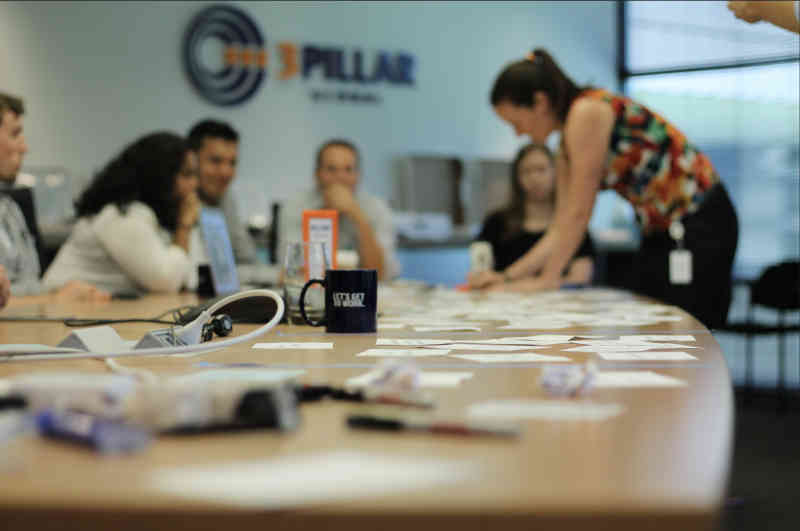 We Believe In
Intrinsic Dignity

Open Collaboration

Continuous Improvement

Outsized Impact
What our team members say about us.
Why 3Pillar?
"I think 3Pillar Global is very good at finding out people's potential and helping them grow quickly. I wanted mainly to go to a company where interesting projects are being done (I'm currently working on a smart intersection management project, so it's completed), and where I won't be alone. Thanks to 3Pillar Global, every day, week and month I am a step closer to becoming a true pro."
Do you see the potential for future growth in terms of 3Pillar?
"Definitely. 3Pillar Global is an innovative product development partner for our clients and a stable company for us, 3Pillar team members around the world. The growth of the firm is obviously continuing which brings more stability, performance or opportunities and synergies for all of us. Everyone can benefit from both internal and external resources, receive mentorship and coaching, or attend conferences and programs. That all means, individual performance and growth are fully supported in hand with clear career path. The growth for me or anyone is unlimited."
Start your journey with 3Pillar Global!